iMERIT OBJECTIVES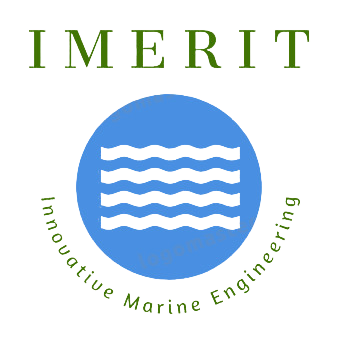 iMERIT (Interdisciplinary Marine Engineering Research and Industrial Training) is an NSERC CREATE grant based at Dalhousie University, the University of New Brunswick, the University of Prince Edward Island and Memorial University of Newfoundland and Labrador.
The Natural Sciences and Engineering Research Council of Canada's Collaborative Research and Training Experience (CREATE) initiative is focused on providing a value-added experience to the university training environment.
The iMERIT grant program brings together researchers, innovators and professionals from academia, industry, professional organizations and government agencies to carry out research and training in marine technology, to address challenges of ocean exploration and to facilitate trainees' smooth transition from university education into an industrial career.
Training is focused around four main themes: Autonomous Marine Systems; Acoustic, Fiber Optical, and In-situ Sensing; Marine Electronics and Controls; and Big Data Analytics for Marine Research).
Autonomous Marine Systems (AMS)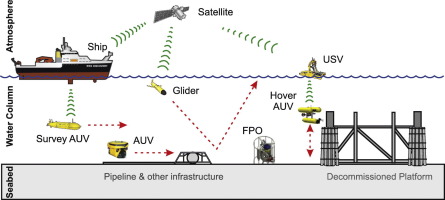 Acoustic, Fiber Optical, and In-situ Sensing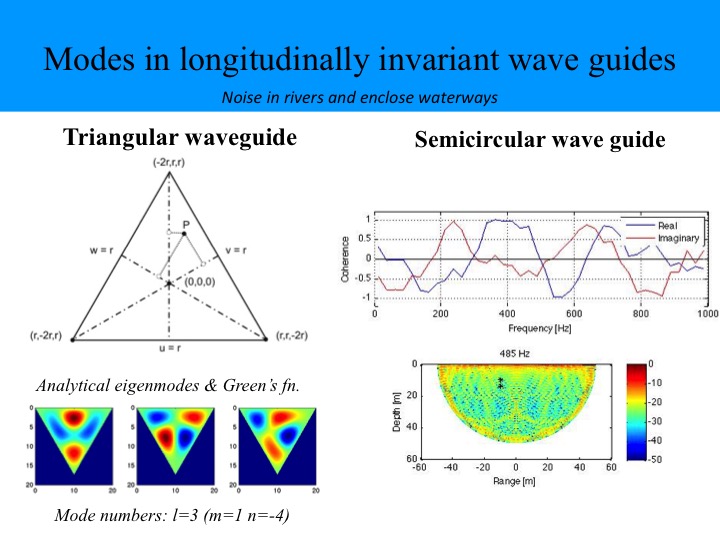 Marine Electronics and Controls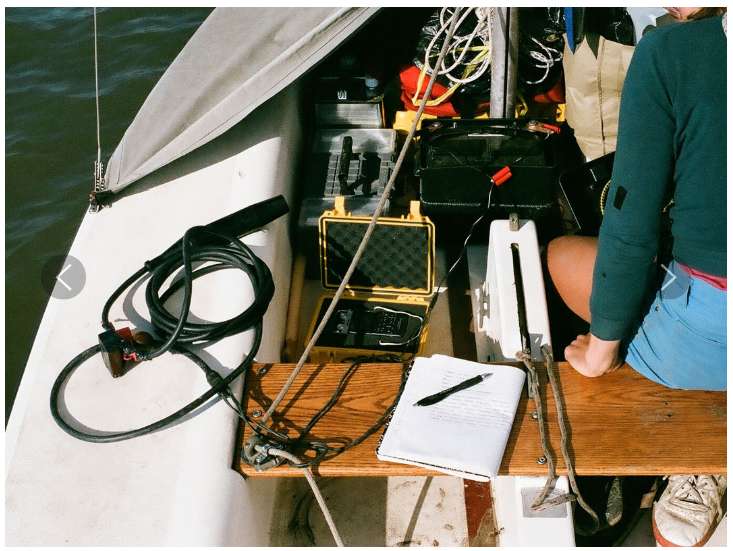 Big Data Analytics for Marine Research